We value opportunities for adults to be intentional about their faith journey.
Both the new Christian and the most seasoned follower of Jesus can find a place to grow together, support one another, and be transformed in Christ.
A

t Hixson UMC, we know that doing life together is better! Our Adult Ministries value equipping believers through worship, study, and fellowship. We'd love to have you join us for any of our weekly events or small groups. Y
ou'll find something for every stage of life.
We also offer a variety of special events throughout the year to help you build your relationship with God and one another — and to help you put your faith into action!
Morning Worship
8:30 a.m. / 11:00 a.m.
Sunday School
9:45 a.m.– 10:45 a.m.
Our Sunday School classes are "Life Groups." Classes extend beyond the classroom through regular social gatherings, retreats, and community service.
Reflection Worship
5:00 p.m.– 6:00 p.m.
Sunday Evening
Classes & Groups
5:00 p.m.– 7:00 p.m.
Mid-Week
Vespers Worship
6:30 p.m.–7:10 p.m.
Mid-Week
Classes & Groups
6:30 p.m.–7:30 p.m.
We have a variety of small groups and topical studies that meet throughout the week.
Childcare is available for all worship services and many of our adult classes.
O
ur mission is to help men grow their personal relationship with Jesus Christ. In order to accomplish this, we offer men opportunities for small group study, fellowship, and service. We certainly hope you will consider checking us out.
W
e call our Women's Ministry "SOS" — Sisters of Strength — because we see women strengthened in their faith through fellowship and study together. We offer a variety of opportunities for women to connect with God, with one another, and to put their faith into action. Some of our activities are fun and light hearted, while others are more spiritually enriching. We'd love to have you join us!
Older adults (age 55+) are an active and vital part of our ministry at Hixson UMC. In addition to participating in the overall life of the congregation, our older adults gather regularly for fellowship and Christian study. We have several Sunday School classes and dedicated Older Adult Groups at Hixson UMC.
Additionally, older adults are active in all areas of Sunday worship — including choirs, children's worship, and as ushers and lay readers. They can also be spotted delivering flowers from the worship service to hospitals and nursing homes in the area; and many are part of the trained lay visitation teams that visit our sick in the hospitals. They also are involved in mission teams, help with youth activities, and lead prayer groups and Bible Studies.
O
ne of the most important things we will ever do is tend to our family. Our families are far more important than our occupation, service, and personal ambition. As much as parents are tempted to think otherwise, no one has more influence on the life of a child than a parent. At Hixson UMC, we are committed to supporting families in everything we do! We know that when families work in tandem with the faith community to raise their children, they increase their parenting capacity exponentially.
Sign up to receive Adult Ministry news.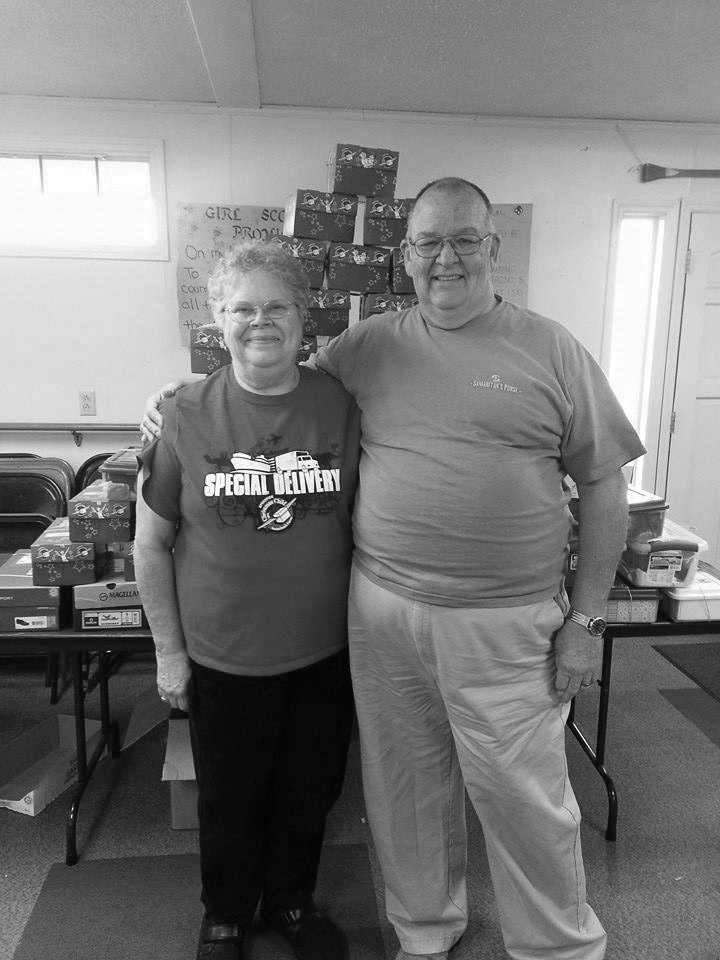 Join us as we

grow in faith together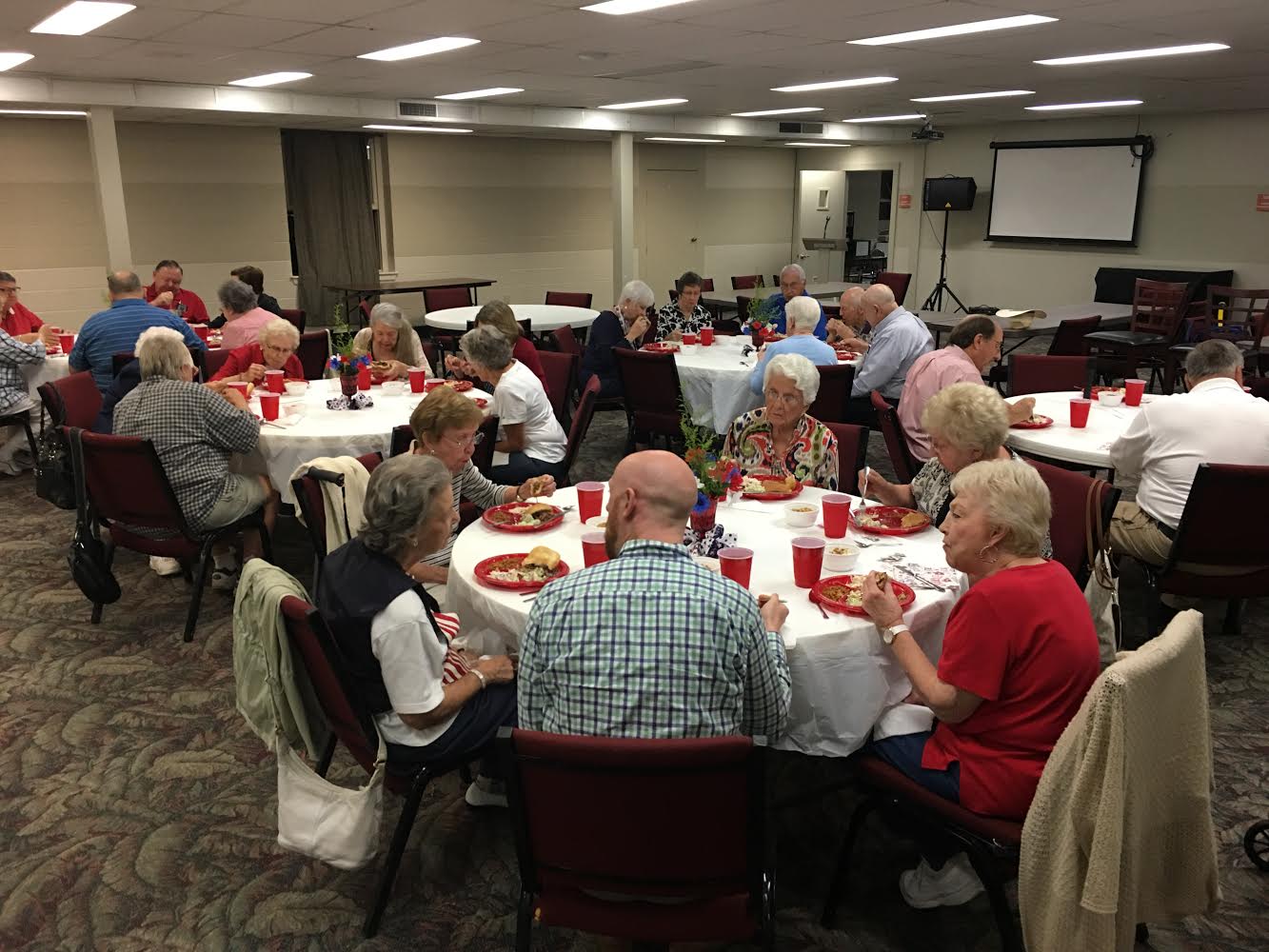 Golden Agers Lunch
Monday, August 13 at 12:00 p.m. in the Fellowship Hall
Program: June Cooper - "How to Handle Stress for Seniors)
Lunch: Meatloaf, sides and an Ice Cream Sundae (Cost $7)
All are welcome!
Mid-Week Dinners Returning this Fall
Join us on Wednesdays in September & October
Dinner 5:30pm (Cost $7 adults, $5 K-5 grade, $25 family-max)
Special line-up of classes and groups at 6:30pm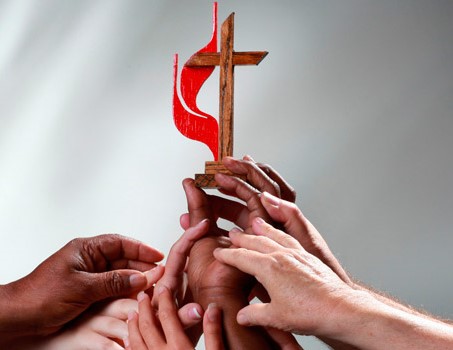 Finding our Way (Regarding Homosexuality)
Four Wednesdays | Beginning September 5 at 6:30 p.m.
Co-Led by Pastor Reed Shell & Pastor Drew McCallie)
Explore the current issues in the United Methodist Church related
to the work of the Commission on the Way Forward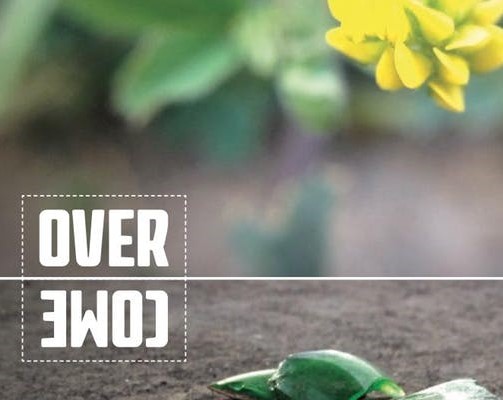 OVERCOME: Finsing Hope in the Midst of Mental Disorder
A 9-week group study for those affected by mental health concerns and their supporters. Participants will discover tangible resources, coping tools and hope in the midst of their suffering, and experience the abundant life of Christ as a Child of God. Cost: $75 for facilitated sessions and workbook.
Begins Wednesday, September 5 at 6:30pm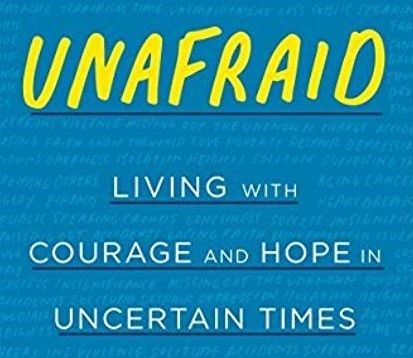 Unafraid: Living with Hope in Uncertain Times
7 Weeks | Beginning September 5 at 6:30 p.m.
Fears often tie us in knots and steal our peace of mind.
Embrace Jesus's recurring counsel: "Do not be afraid."
Part of our New Mid-Week Fall Series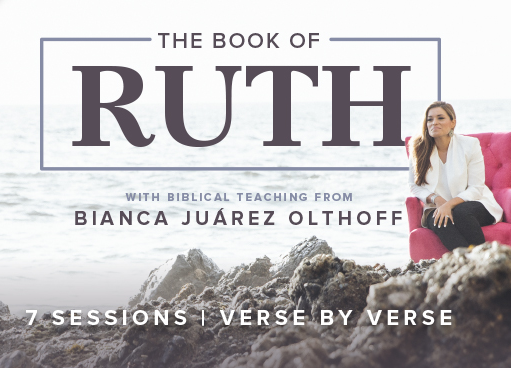 New Women's Bible Study
7 Weeks | Beginning September 5 at 6:30 p.m.
Walk the journey of Ruth, Naomi, and Boaz and discover the
devoted love of God and His transformative power in our lives.
Part of our New Mid-Week Fall Series