UPCOMING EVENTS
We'd love to have you join us! Select a ministry area to view upcoming events or check out our featured events below.
Register for Upcoming Events!!!!
All Children's Ministry Events, which require
registration, can be found here!
Register today and join us for fun, fellowship,
and ministry in the name of Christ!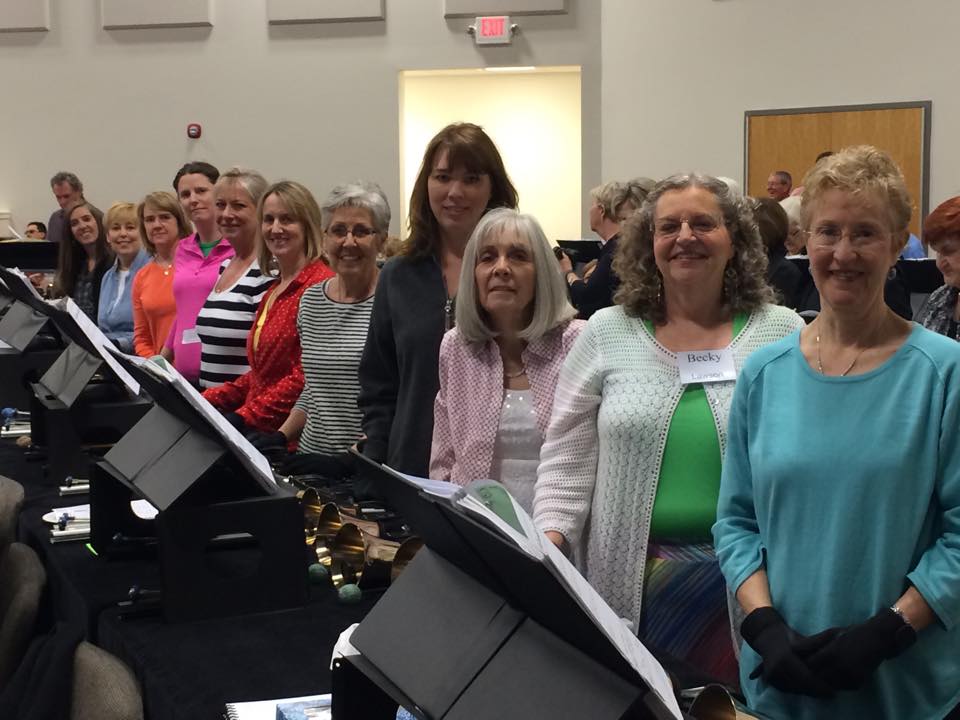 Find Your Place in Our Music Ministry
Visit our Music Ministry page to learn more about our choirs, handbells, orchestra, and youth band.