MISSION
We believe that knowing our mission is important- it tells us where we're going; and we are excited to see where God is taking us. We hope you will join us in partnering with God to transform the world by offering Help, Hope, and Healing in Jesus Christ.
VISION
Because Christ calls us to love God and Love thy neighbor, we offer:
Help for the hungry by feeding as Jesus fed.
HOPE for the lost by proclaiming the good news of Jesus Christ.
Healing for the broken by reconciling people through Christian community.
GOALS
By the year of 2025, we hope to:
Distribute 350,000 meals around the world.
Celebrate 120 people professing faith in Jesus Christ for the
first time.
Connect 600 people into faith groups.
"Come to me, all you who are weary and burdened, and I will give you rest." Matthew 11:28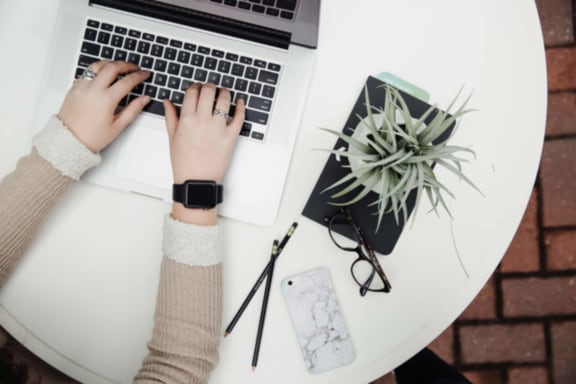 Stay up to date with what's happening at HUMC via our Ministry Updates!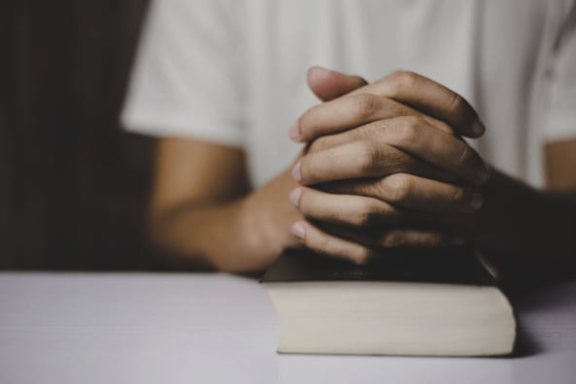 Let us come alongside you in prayer, or view the list of ongoing prayer requests.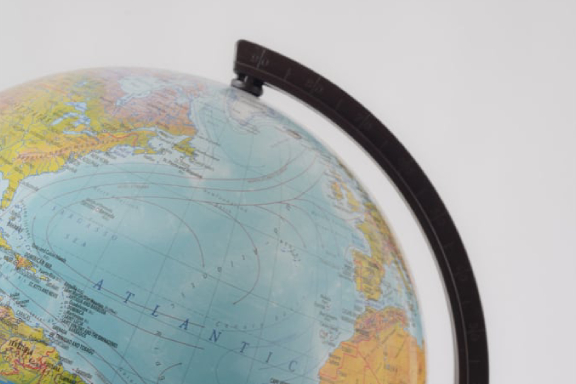 Learn more about what we believe, and how we are connected to Christians around the globe.
Contemporary - 11:00am (In Person)
Traditional - 8:30am / 11:00am (In Person)
Online Services - 8:30am / 11:00am (livestream)
CONTACT US
Please fill out the form below to request prayer, or to inquire about any Hixson UMC program.