TRADITIONAL WORSHIP
8:30
SUNDAY SCHOOL
9:45
CONTEMPORARY WORSHIP
11:00
TRADITIONAL WORSHIP
11:00
A place to call home.
Whether you're visiting with us or looking for a church to call home, you are welcome here.
We offer ministry programs specific to children, students, and adults while also striving to be an authentic intergenerational community through our worship, teaching, and service. Our desire is for every person to experience the grace of the cross, the warmth of community, and the mission of the kingdom.
Thank you for visiting us — we look forward to meeting you!
Mental Health Matters
We are excited to host this great series of presentations and discussions in partnership with Come and Reason Ministries! Join us the second Thursday of each month at 7 p.m. in the Fellowship Hall for these FREE Community Gatherings for Help, Hope & Healing.
Next Presentation: Thursday, August 9
The Aging Brain
7:00 p.m. — Presentation   /   8:15 p.m. — Dessert & Coffee
Online registration is now closed. ON-SITE REGISTRATION will be available Monday morning. We look forward to seeing you!
Venture onto an uncharted island where kids survive and thrive! Join us for a VBS that aims to anchor kids in the truth that Jesus carries them through life's storms!
Ages: 4 Years – Rising 5th Graders
June 25 – 29
9:00 a.m. – 12:00 p.m.
REAL LIVES. REAL STORIES.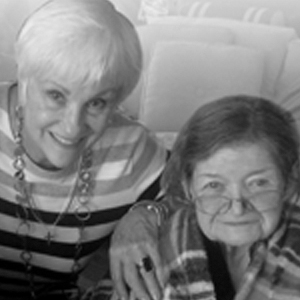 "It means so much to me to receive the Sacrament of Holy Communion that I want to share it with others. It is my privilege to be able to offer it to our homebound members each month."
Bunny Sedgwick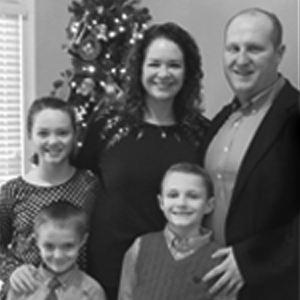 "We have felt so connected and loved at Hixson UMC. Our children were immediately welcomed and included. They have all grown in their faith and in their knowledge of the Bible and the church."
Phala Rasmussen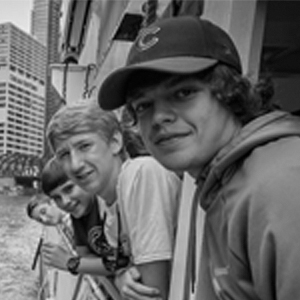 "I've realized that I can make a big impact in this group; that these guys really do love me and this is where I belong.
Luke Herrin
Sign up to receive our weekly E-Connection & church news.
CONTACT US
We'd love to hear from you! Have a prayer request? Anticipating a first-time visit or joining us for a special event? We'd be happy to answer your questions. Contact us by phone, email, or here on the web.