adult ministry
BE INTENTIONAL ABOUT YOUR faith journey.
At Hixson UMC, we know that doing life together is better! Our Adult Ministries value equipping believers through worship, study, and fellowship. We'd love to have you join us for any of our weekly events or small groups. You'll find something for every stage of life. We also offer a variety of special events throughout the year to help you build your relationship with God and one another — and to help you put your faith into action!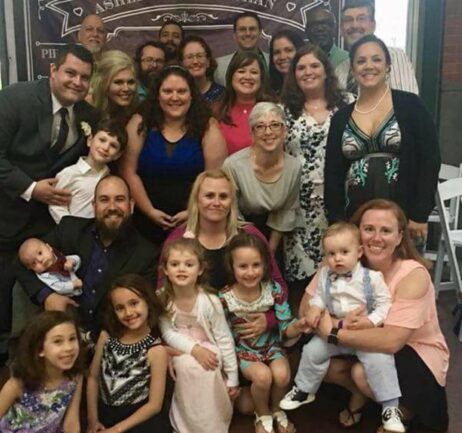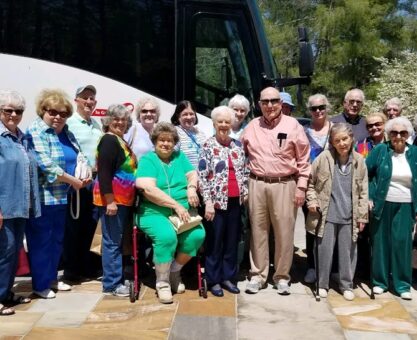 Both the new Christian and the most seasoned follower of Jesus can find a place to grow together, support one another, and be transformed in Christ.
DON'T MISS OUT OUR LATEST UPDATES