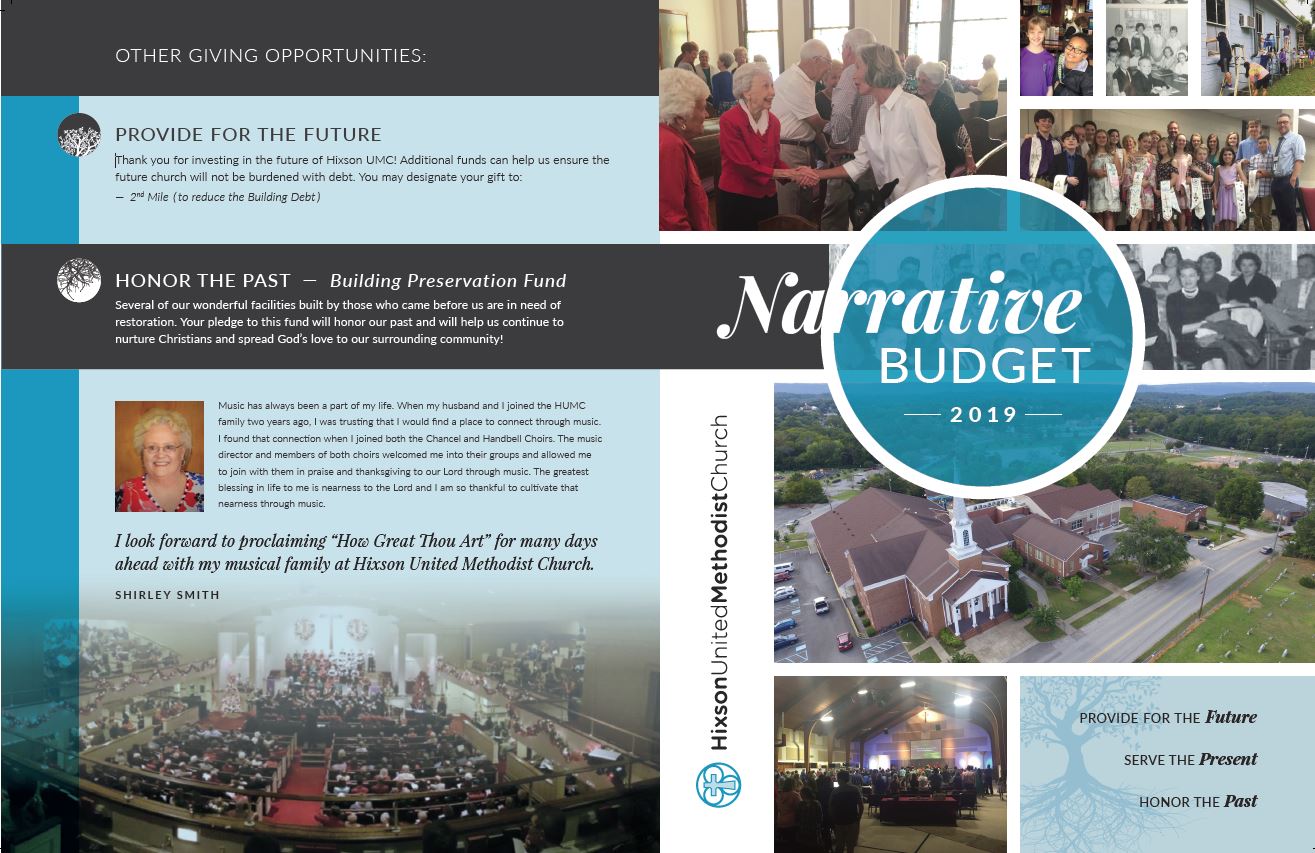 Dear Church Friends and Members,
As we are swiftly approaching the close of 2018, I hope you can give thanks and celebrate the differences that being made in individual lives and the community through the ministries of Hixson United Methodist Church… (read more)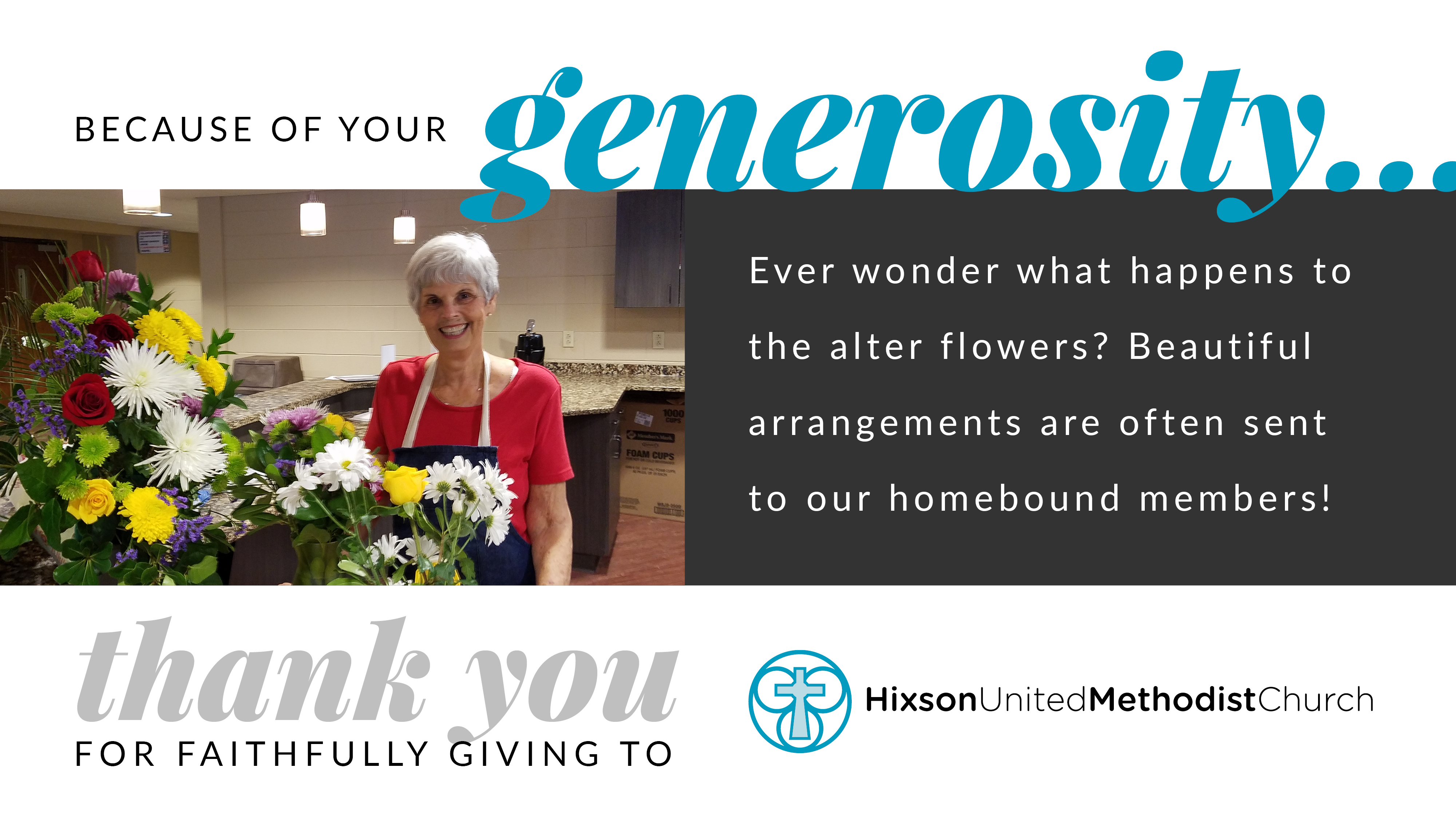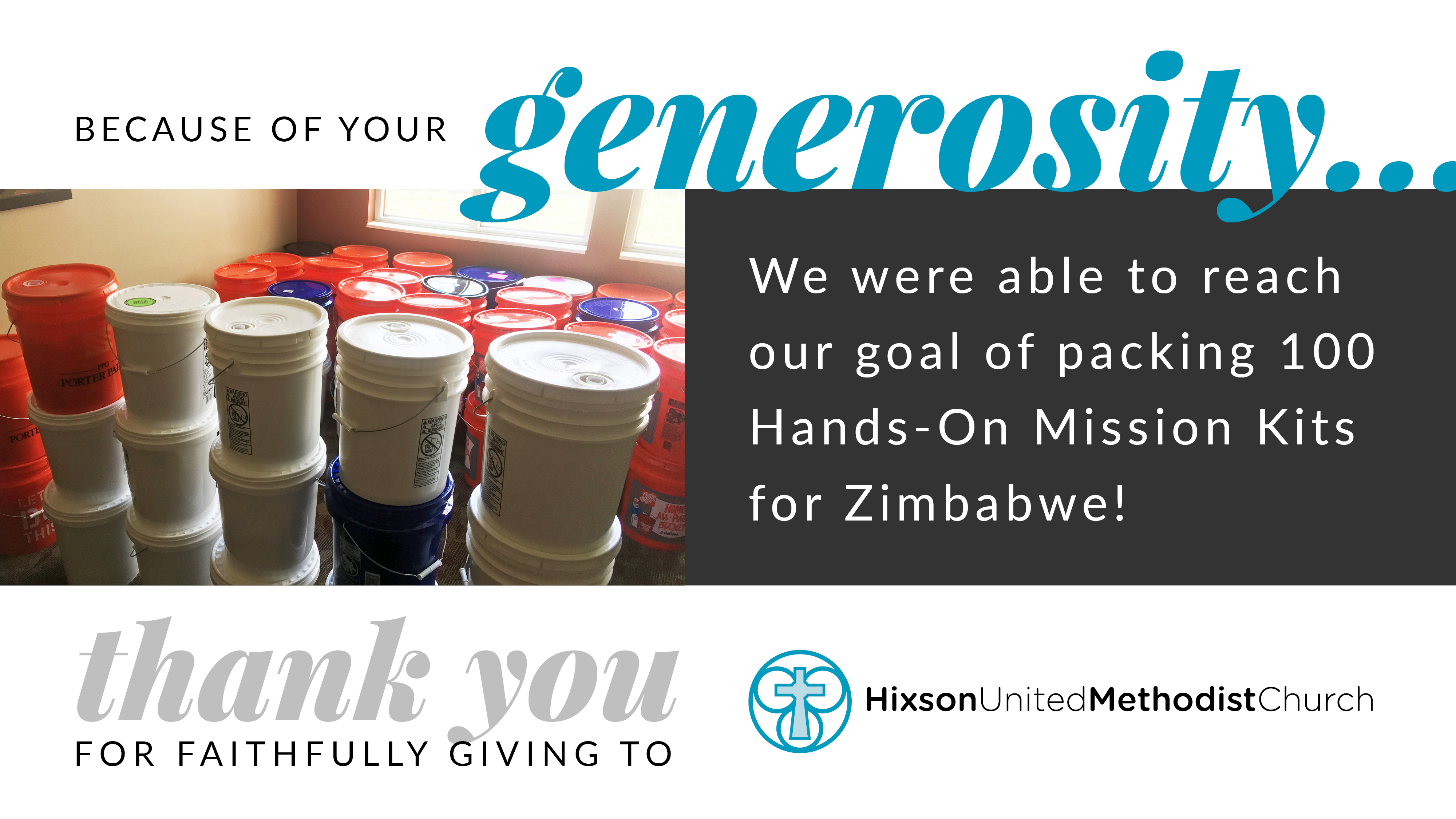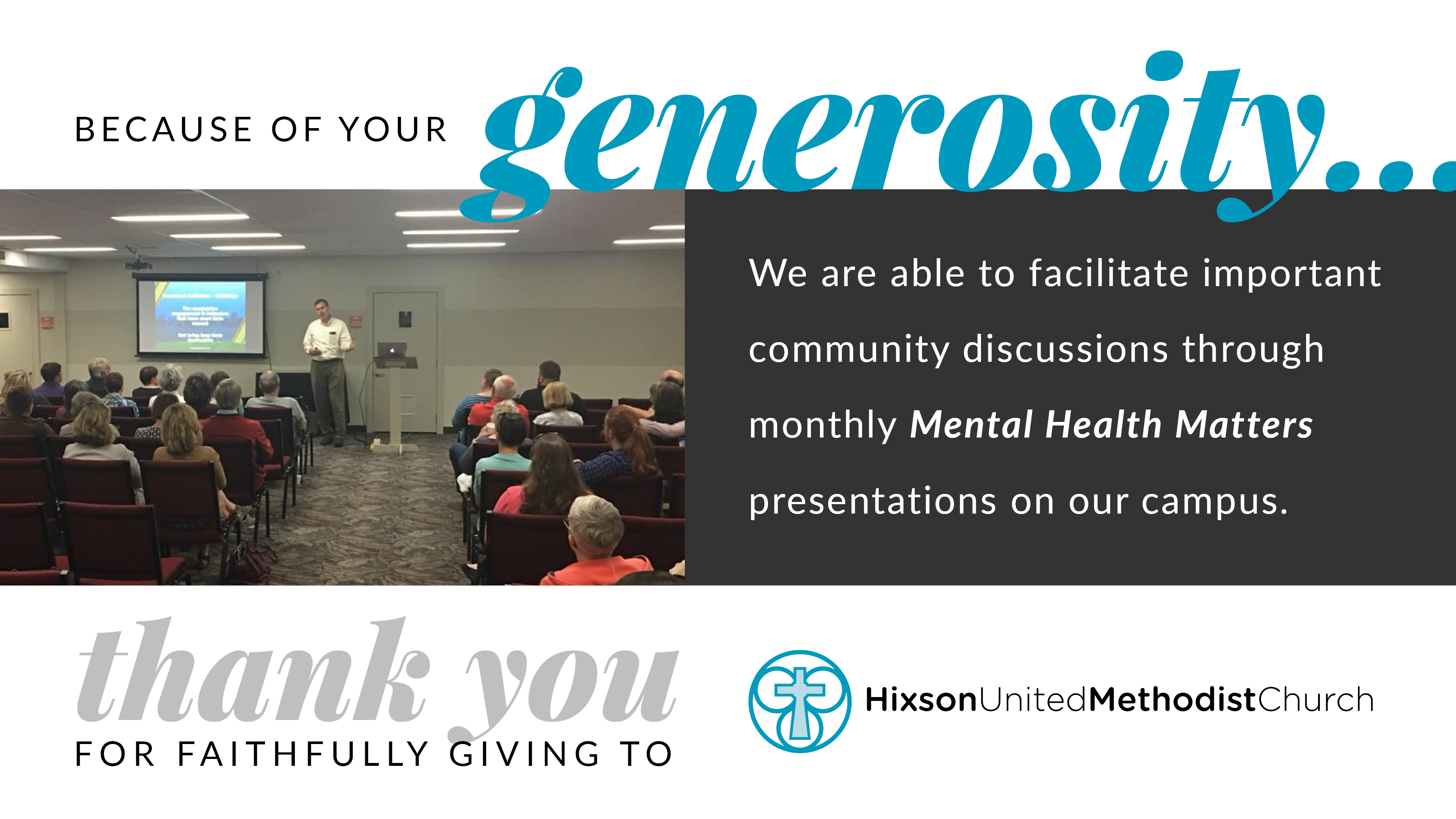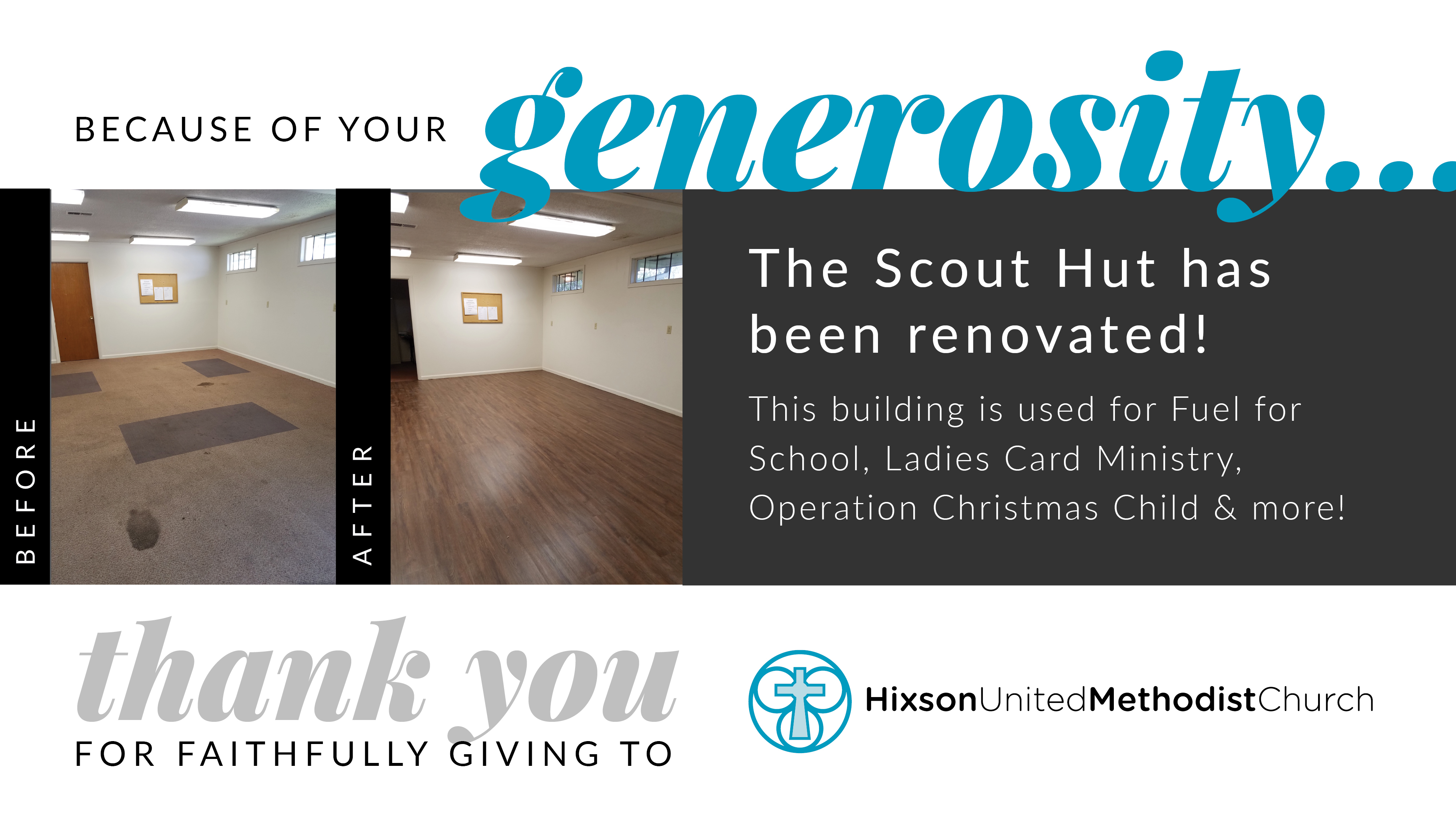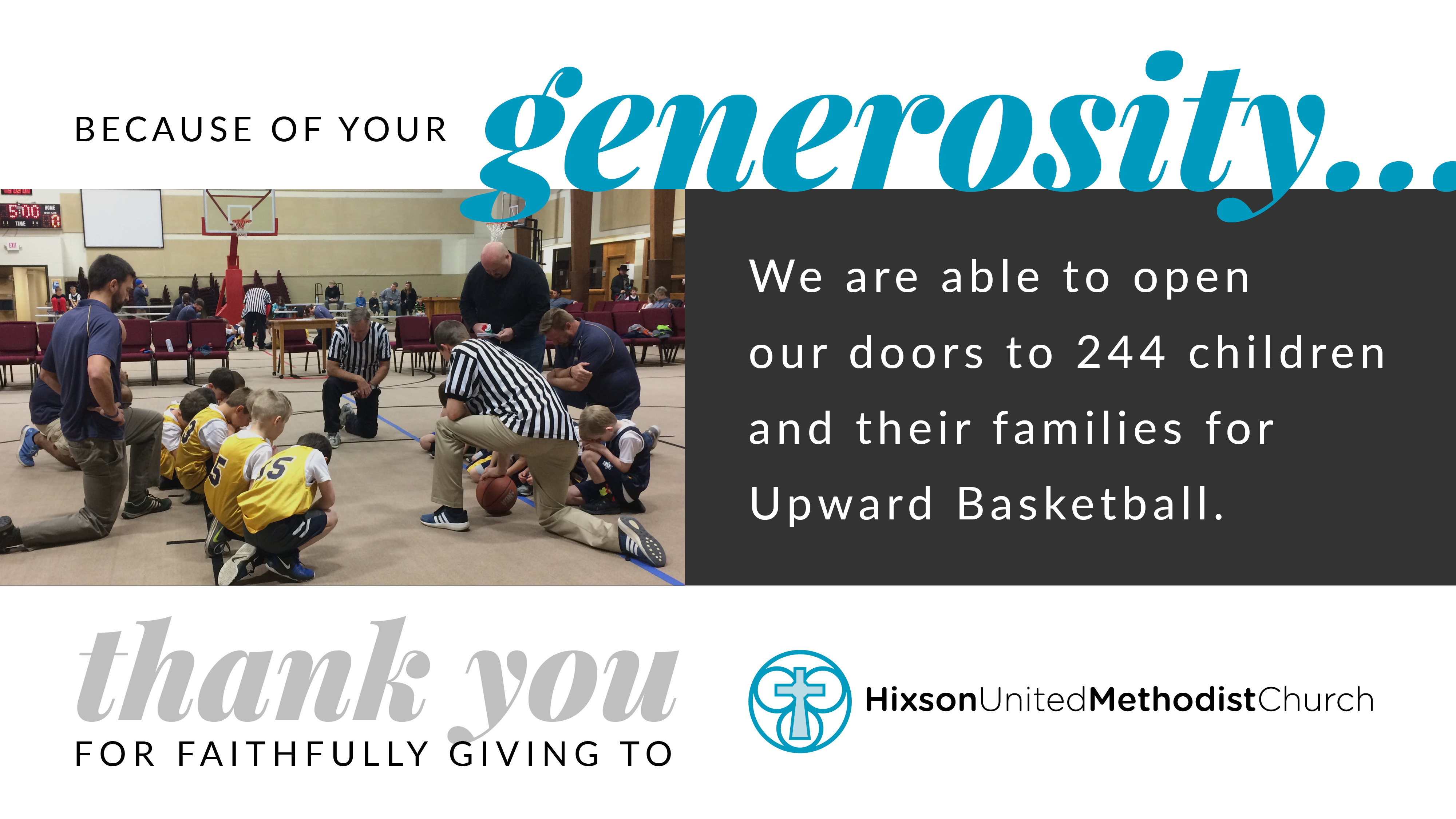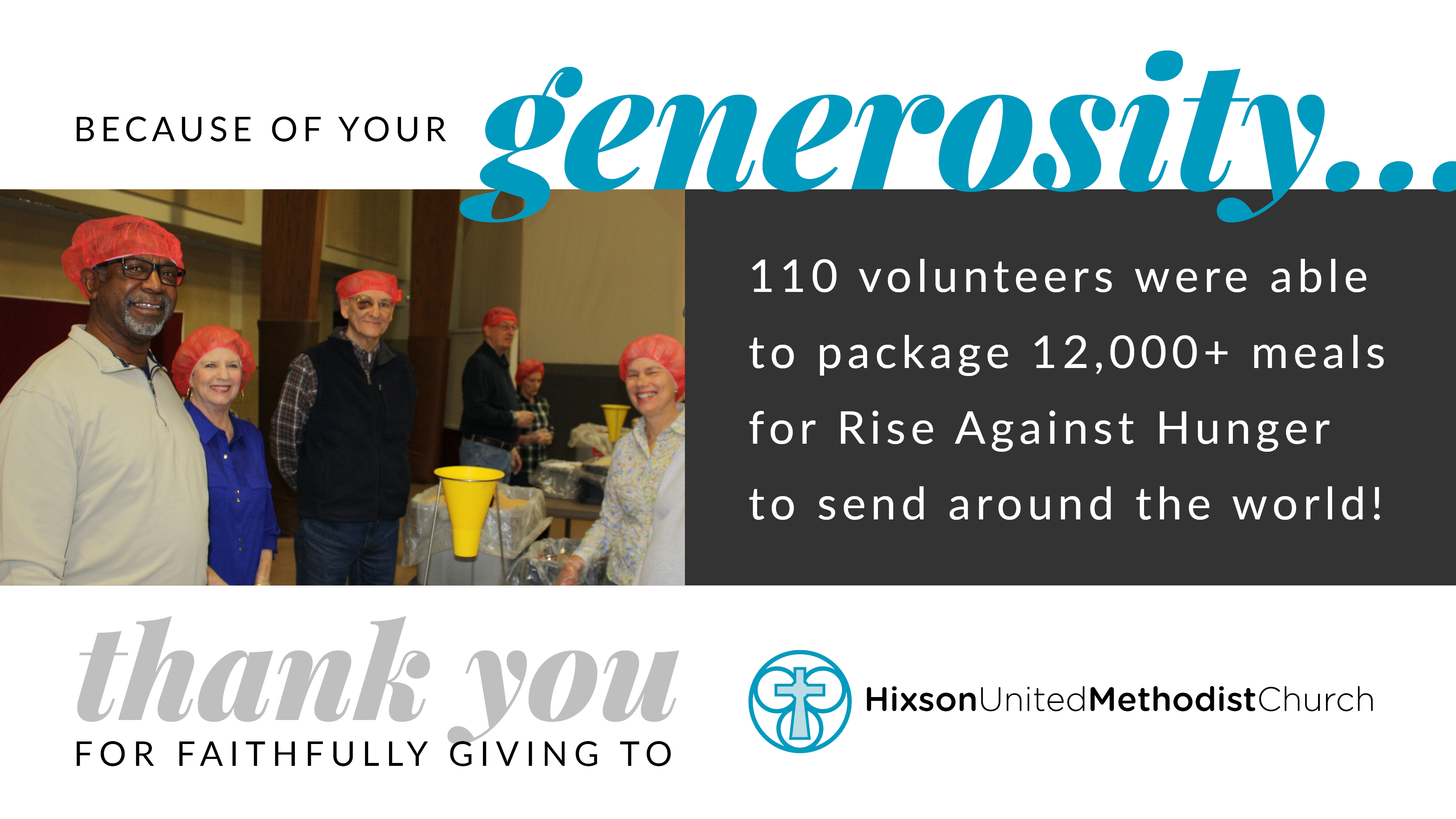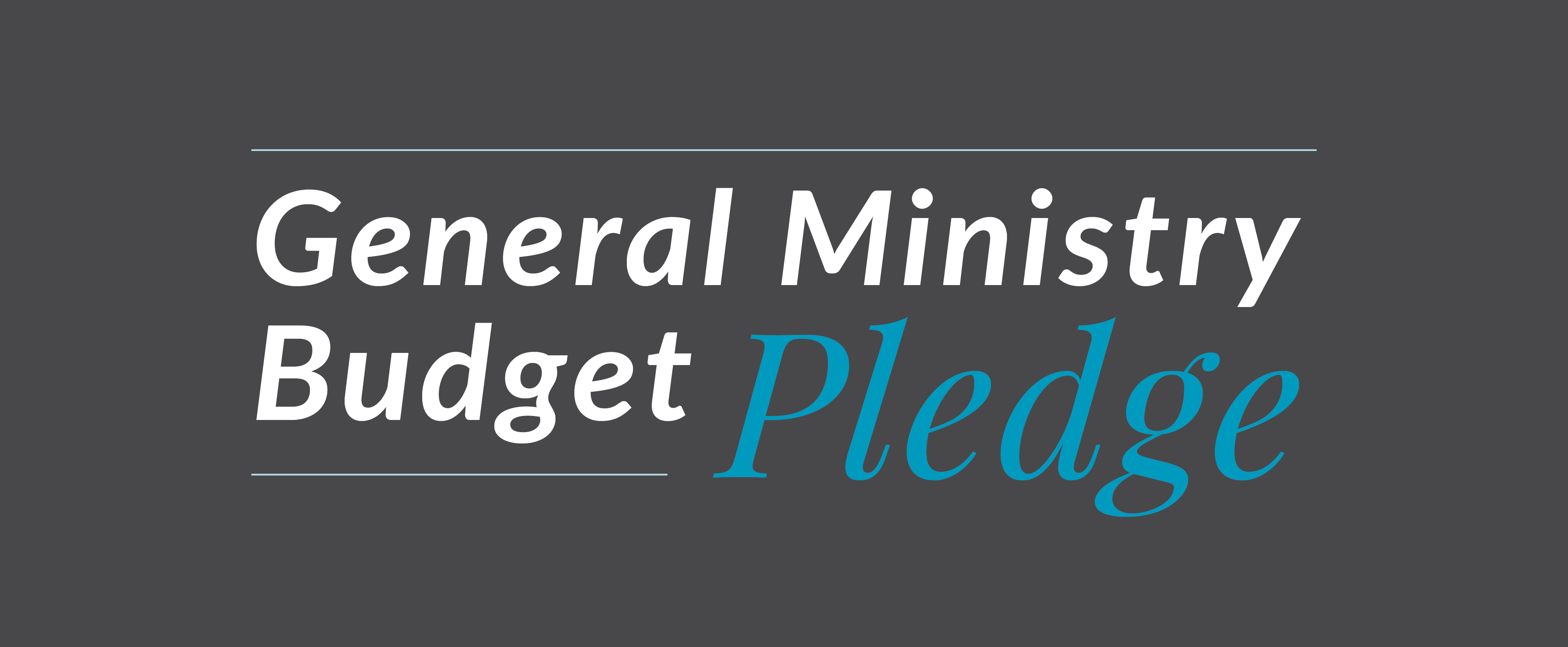 Make Your Pledge Here
Your giving matters! Thank you for your pledge to support the ministries of Hixson UMC.

Give+Text
Now you can give through a text message! This new way is fast, convenient, and easy! Just text your amount that you would like to give to 423-406-6489. See the steps below!