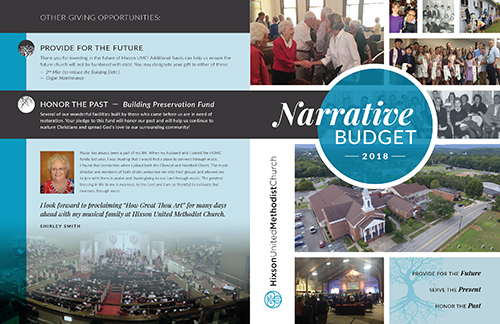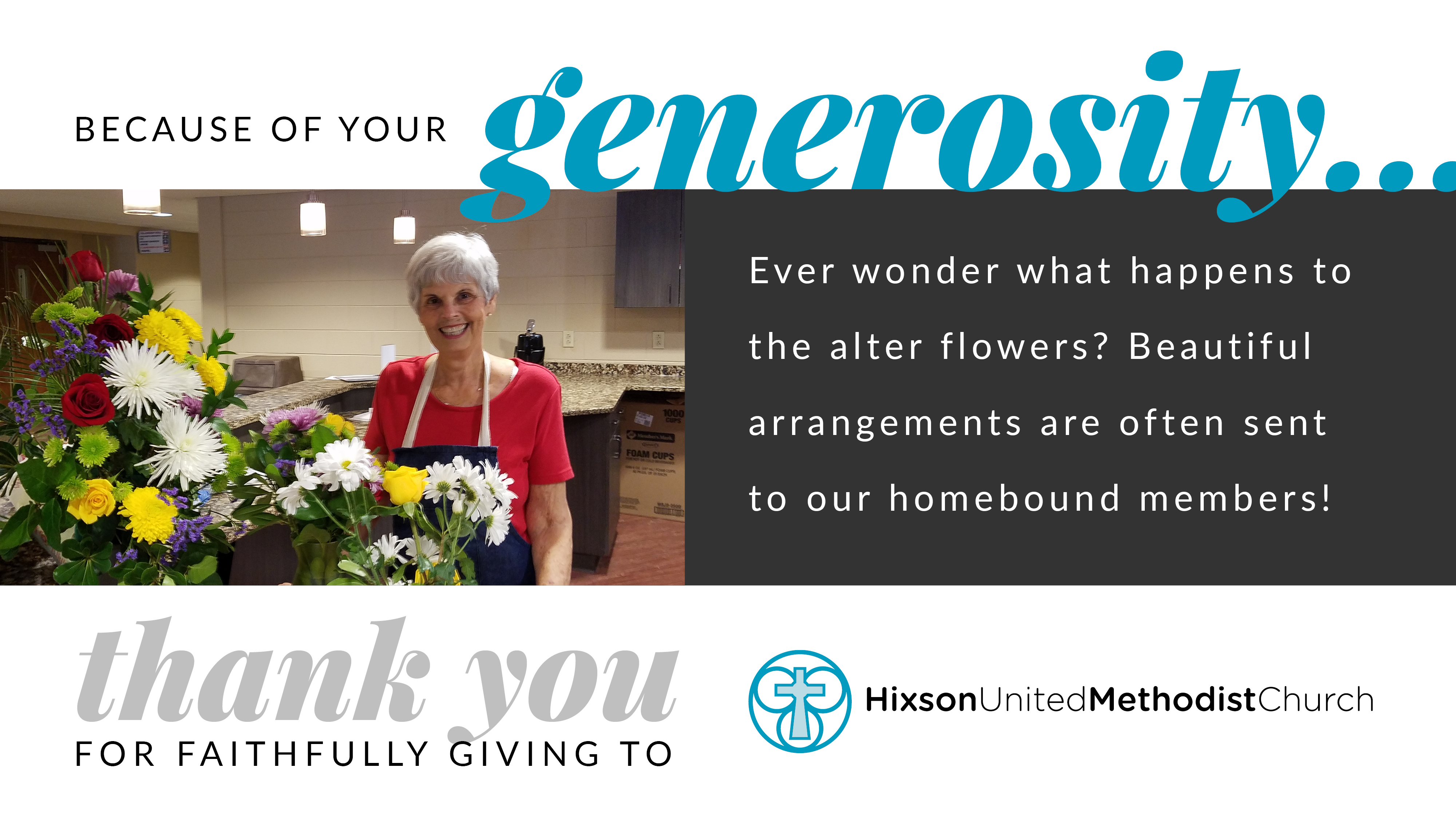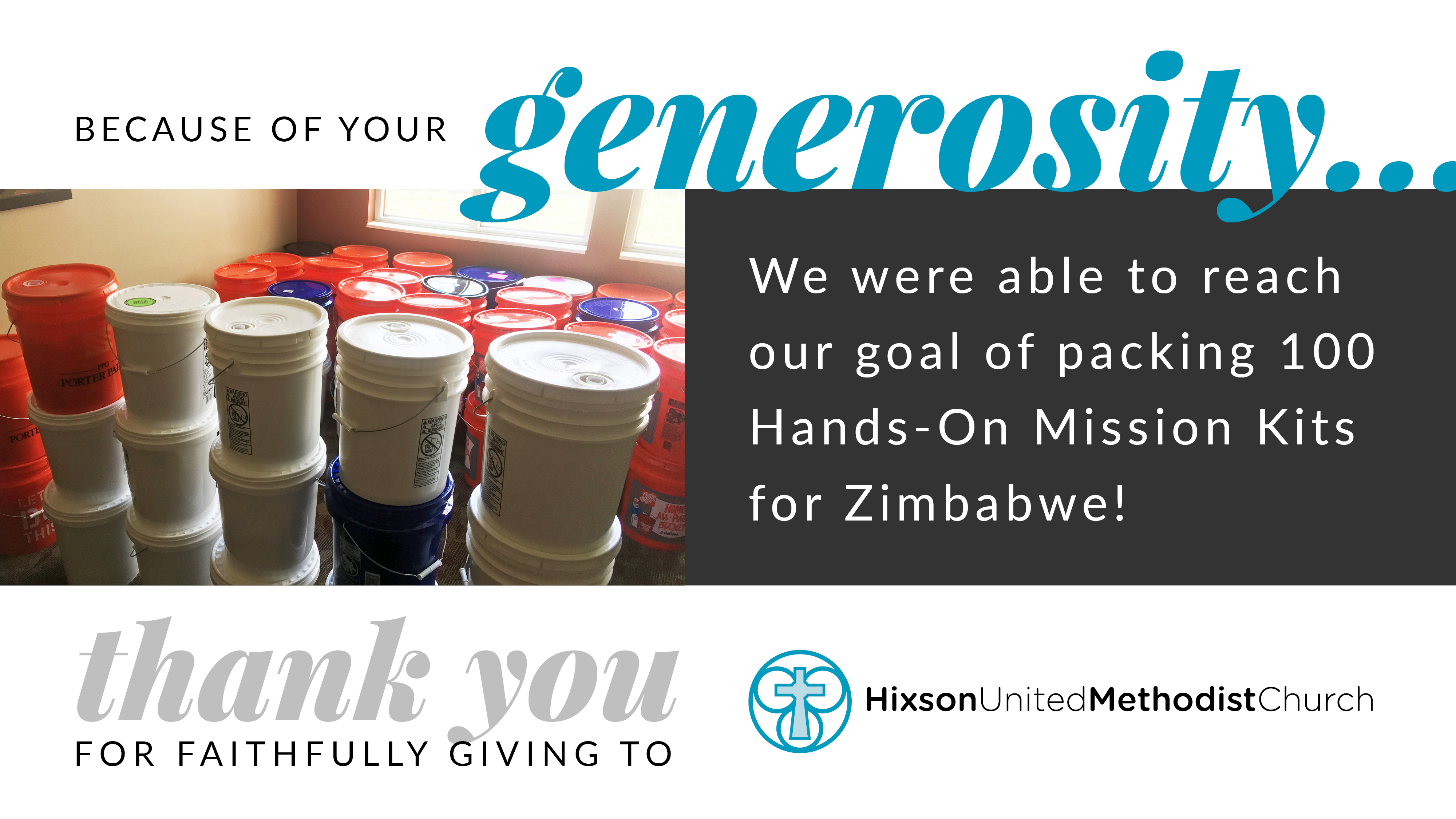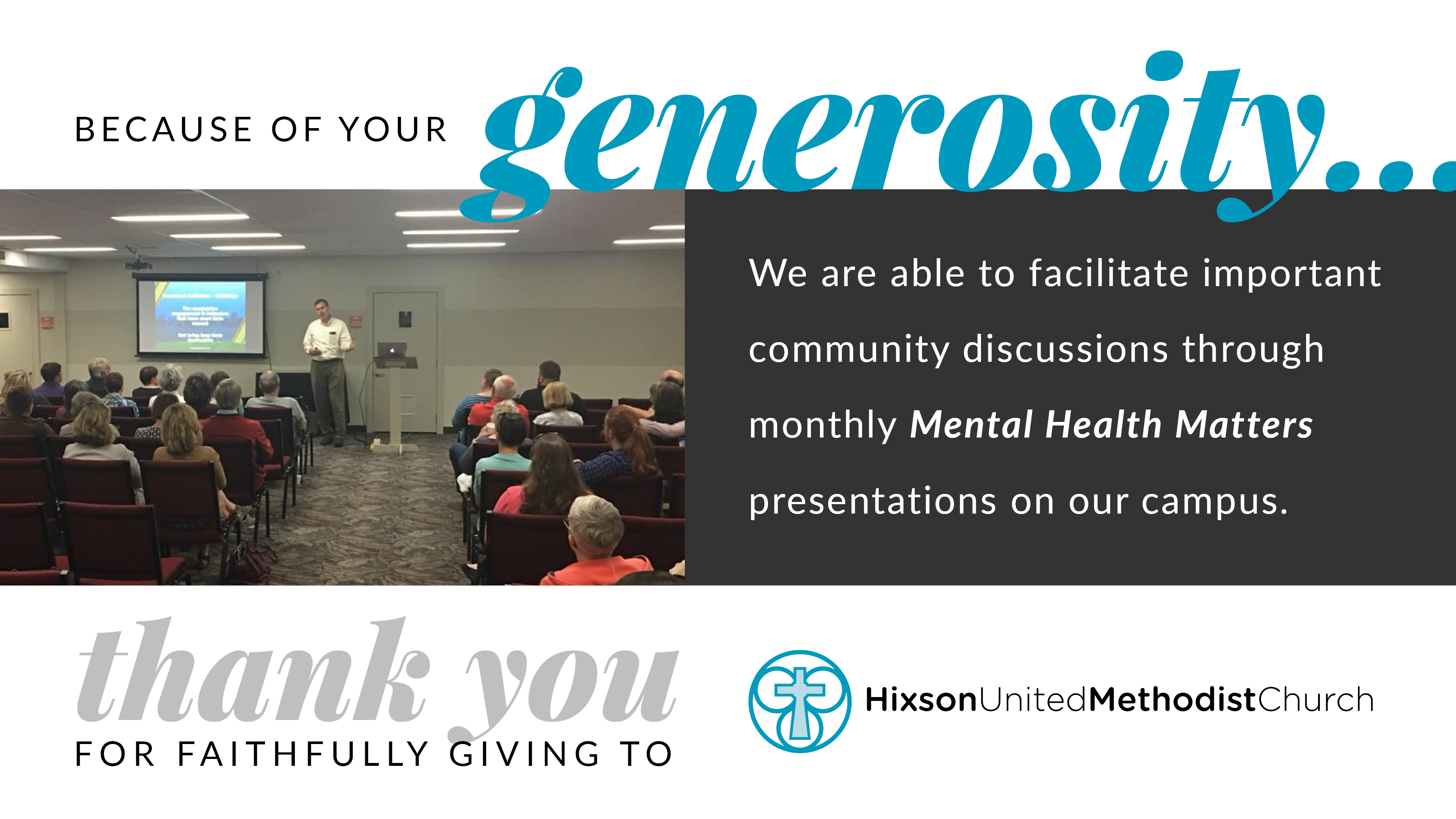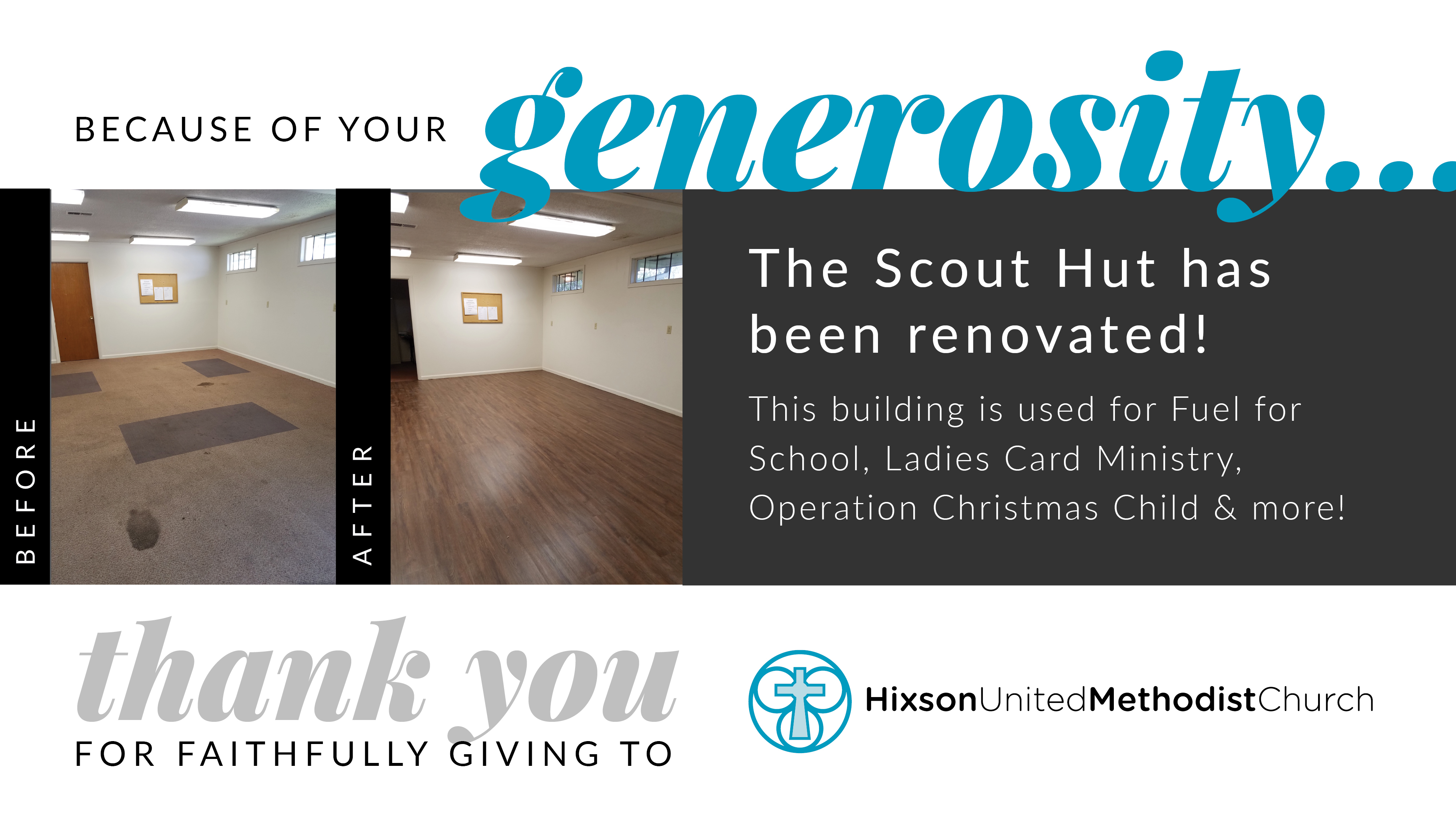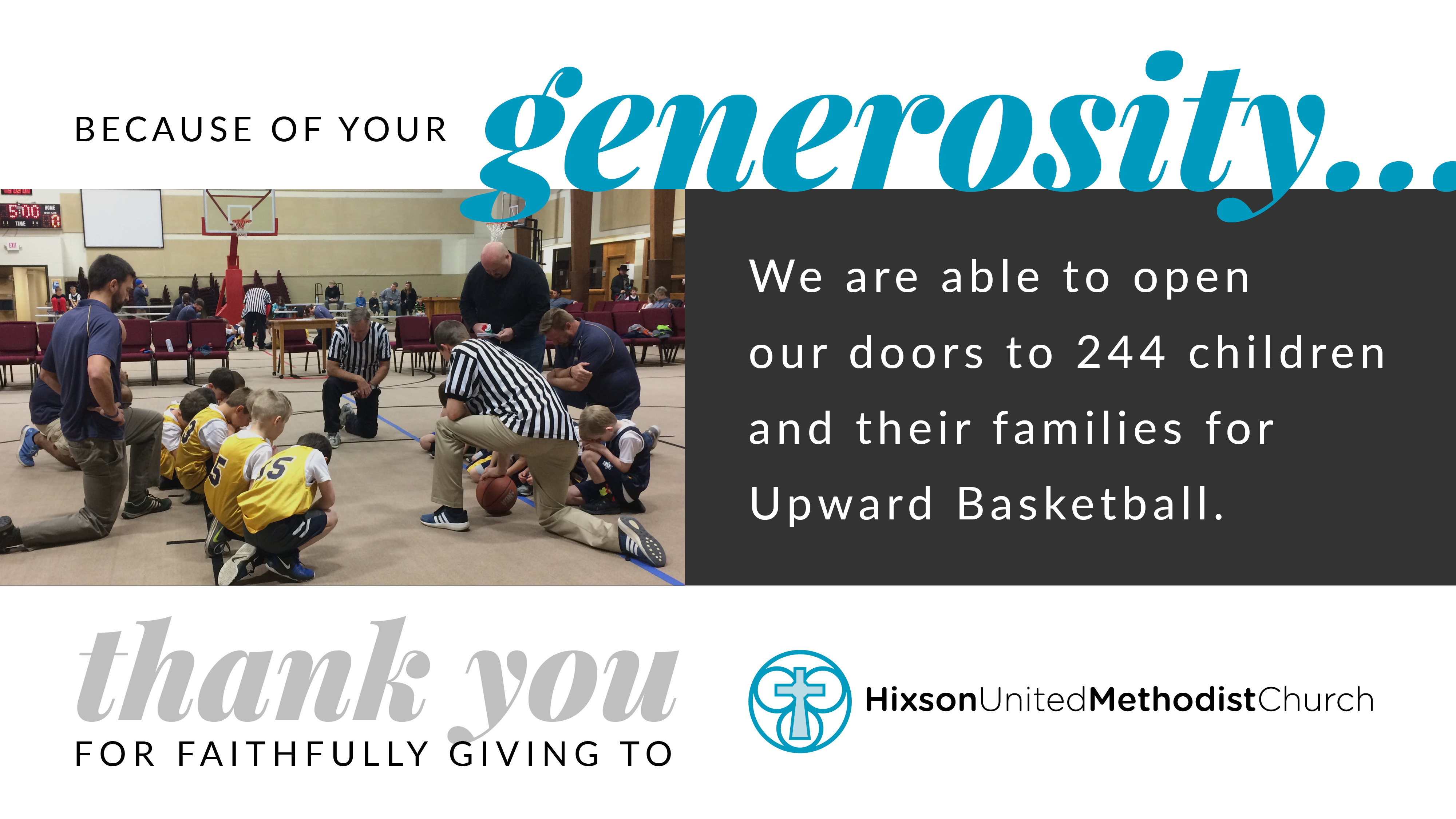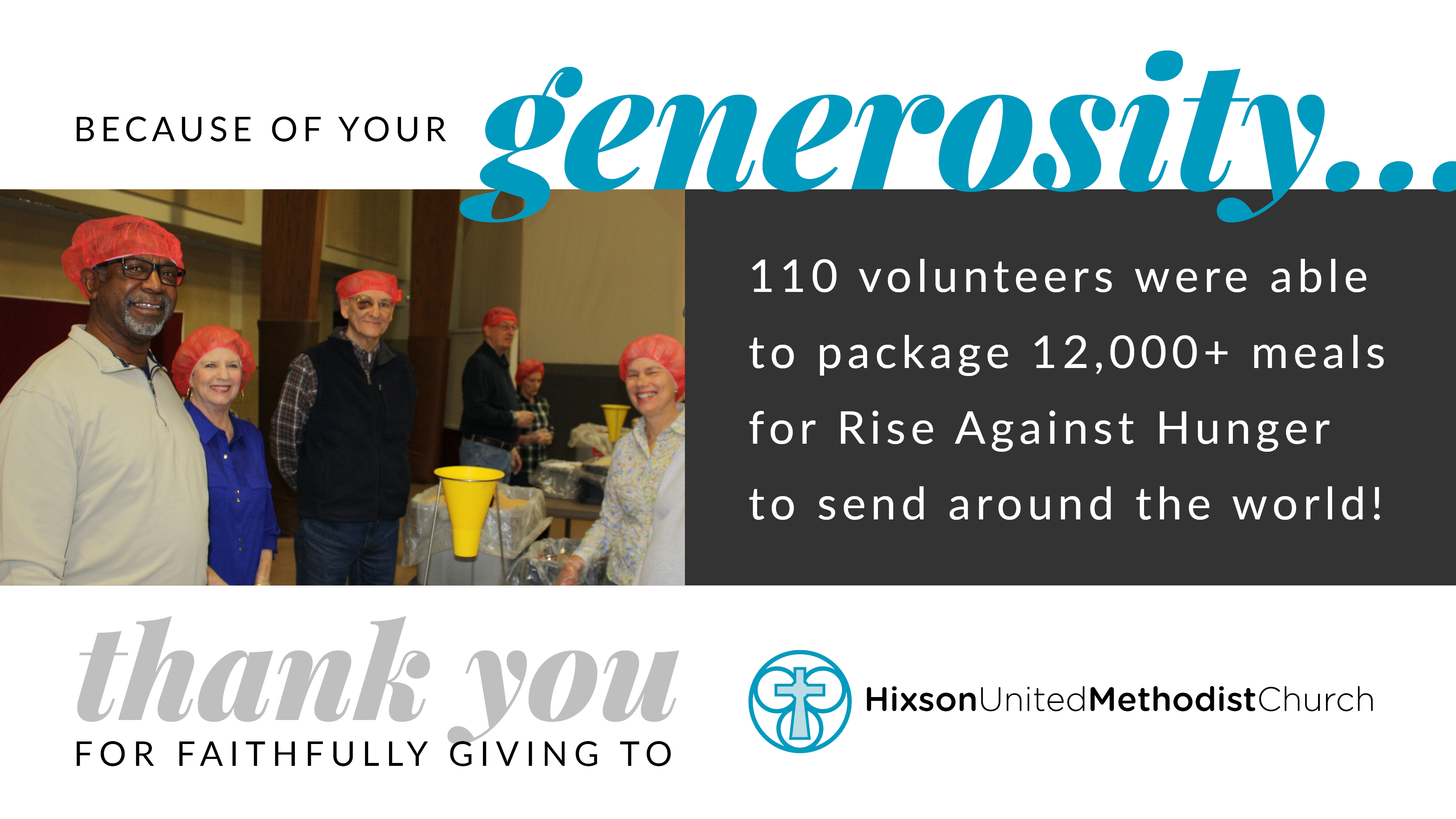 A Letter from Senior Pastor, Reed Shell

Dear Church Friends and Members,
As we are swiftly approaching the close of 2017, I hope you can give thanks and celebrate the differences that are being made in individual lives and the community through the ministries of Hixson United Methodist Church. God has certainly blessed us so that we can be a blessing to others! Through our prayers, presence, gifts, service, and witness we are making a difference for God's Kingdom.
I invite you to take a few moments to look through the brochure related to our 2018 financial stewardship. The Finance Team is recommending two areas of emphasis which are reflected in our two pledge cards. (Read More)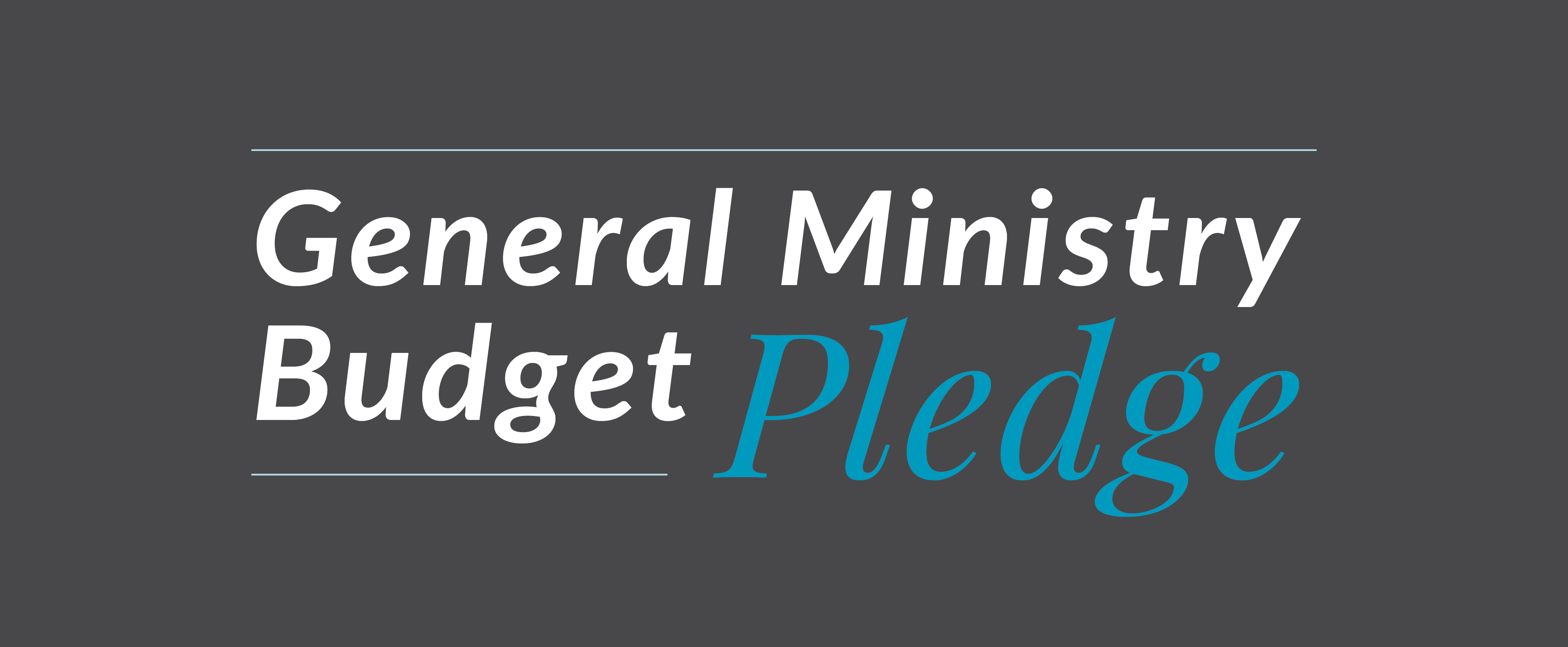 Make Your Pledge Here
Your giving matters! Thank you for your pledge to support the ministries of Hixson UMC.