We believe it is vital to offer help, hope, and healing in Christ to all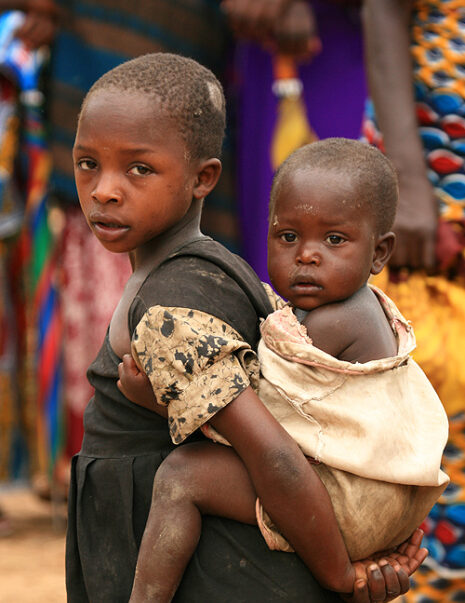 Putting Our Faith into Action
We offer help by feeding the hungry, hope by proclaiming the gospel, and healing by connecting with others in our community.
By 2025 our congregation intends to distribute 350,000 meals, celebrate 120 professions of faith, and connect 600 individuals into faith groups.
Christ calls us to share God's love with the world. We do so by offering our time, talents, and resources.
We believe it is our duty as followers of Christ to join God's work in our community and our region.
MAKING DISCIPLES OF ALL NATIONS
Christ compels us to "go and make disciples of all the nations." Thus, we desire to make a tangible and significant difference for the Kingdom of Christ in the world — whether across the street or across the ocean. That's why you'll find every age group at Hixson UMC involved in missions. Many of our groups are engaged in local mission projects throughout the year; and we commision teams to serve internationally — offering help, hope, and healing through Jesus Christ.
missionaries and ministries WE SUPPORT:
Kevin and Jessica (Southeast Asia)
Mark & Helen G. (East Asia)
United Methodist Committee on Relief
Operation Christmas Child
Worldwide Heart to Heart (Honduras)
Fuel for School – Sack Packs for local K-12 Students
Rise Against Hunger
Mustard Tree Ministries
Community Kitchen
United Way Network – Chattanooga
The Bethlehem Center
Volunteers in Medicine
Upward Basketball
Holston Home for Children (Knoxville)
Red Bird Mission (Kentucky)
Since the year of 2020 we have celebrated:
Habitat for Humanity – Service Day
SATURDAY OCTOBER 28TH IN THE CHATTANOOGA AREA.
This service day will conclude around 2:30 or 3pm — but folks are free to leave as they need. Please pack a lunch OR utilize the fast food restaurants on Broad Street near by.
*MUST BE AT LEAST 16 YRS OLD
HUMC volunteers pack and deliver sack lunches of nutritious, shelf-stable food items to local Elementary & Middle Schools. This program helps us push closer to our goal of distributing 350,000 meals, while serving local youth who may otherwise go without. Use the form below to sign up to volunteer.