We believe it is vital to share Christ with the least, the last, and the lost.
Jesus calls each of us to put our faith into action — to be "doers of the word and not merely hearers." We invite you to join God's work in our community and world!
COVID-19 Response: We are working diligently to discern how our congregation can best meet the needs of our community during this crisis. We are in communication with the Hamilton County Department of Education through our Fuel for School program and requesting information on how we might be the hands and feet of Christ during this time. Presently, we suspect that we may need drivers to deliver food to families with children who do not have transportation. If you would be willing to drive or serve in some missional capacity during this crisis, contact Pastor Drew at drewmccallie@hixsonumc.org. We will keep you up to date as we are informed. As always, financial contributions to the church will help us continue both mission ministries as well as worship and discipleship ministries.
CARE
Our Congregational Care Team serves to nurture the spiritual, physical, emotional, and social needs of the church and community.
OUTREACH
We believe it is our duty as followers of Christ to join God's work in our community and our region.
MISSIONS
Christ calls us to share God's love with the world. We do so by offering our time, talents, and resources.
Caring for the Church, Caring for Neighbors
By sharing the love of Christ within our community, we hope to help others realize the blessing that comes from being disciples of Jesus Christ. The Care Team includes a group of Lay Chaplains and a Prayer Ministry. These groups meet regularly throughout the year. At various times each year, we also offer a six session equipping workshop, The Ministry of Pressence, to enhance our skills in listening and reaching out in love and care to effectively help those around us. Our Care Team also consists of a greeting and hospitality team —  you may sign up to serve on either team below!
Lay Chaplaincy:
Lay Chaplains serve those who are hospitalized. In addition to visits by the pastors, these trained volunteers visit members of our fellowship to pray with them, lift their morale, assure them of our concern and love for them, and simply to be with them and offer support during difficulties.
Prayer Ministry:

This ministry encompasses small prayer groups which meet for various purposes. Some meet regularly to pray for the pastors, leaders, staff, and congregation. Others meet regularly to intercede for those who are ill or have other special needs.
Men's Prayer Breakfast  |  Tuesday Mornings, 6:30 a.m. – 7:30 a.m.
This group of men meet every Tuesday morning at Karl's Restaurant on Hixson Pike. They gather for a time of fellowship, support, and devotion, as well as a time to pray for one another and our congregation.
Prayer Team  |  Tuesday Evenings, 7:15 p.m. – 8:15 p.m.
This group meets Tuesday evenings in the Conference Room. They spend time praying for our church staff, members and their families, and our world.
Moms in Touch  |  Friday Mornings, 8:15 a.m. – 9:15 a.m.
This group began a number of years ago when a group of moms, each having school-age children, wanted to gather to pray for their children and for our schools. Even though most of the children are now out of school, the moms continue to meet every Friday morning in the Conference Room to pray for our children, their teachers, and the schools in our community.
Ministry of Presence:
The Ministry of Presence is "Good Samaritan" ministry — a lifestyle of caring, welcoming and affirming every neighbor. The training teaches participants ways in which to be aware of the hurts and needs of people around them and equips participants to live out the Gospel mission in daily life. This six session workshop can equip you to help those around you — at home, in your workplace, and in your neighborhood.  You will learn together in community and find immediate applications for living your faith everyday. This valuable training is offered various times throught the year. Next available dates will be posted soon.
Putting Our Faith into Action
We are called to extend the love, grace, and hope of Jesus to a lost and dying world. It can begin across the street, across the hall, or on the sidelines. Throughout the year, you will find many opportunities to serve our region. In addition to the many ministies supported by our Sunday Schools, below are some of the outreach programs supported by the offering of our time, talents, and resources: 
Regional Ministries:
Fuel for School
Mustard Tree
Community Kitchen
Share & Care — United Way
The Bethlehem Center
Volunteers in Medicine
Friday Homeless Ministry
Upward Basketball
Holston Home for Children (Knoxville)
Red Bird Mission (Kentucky)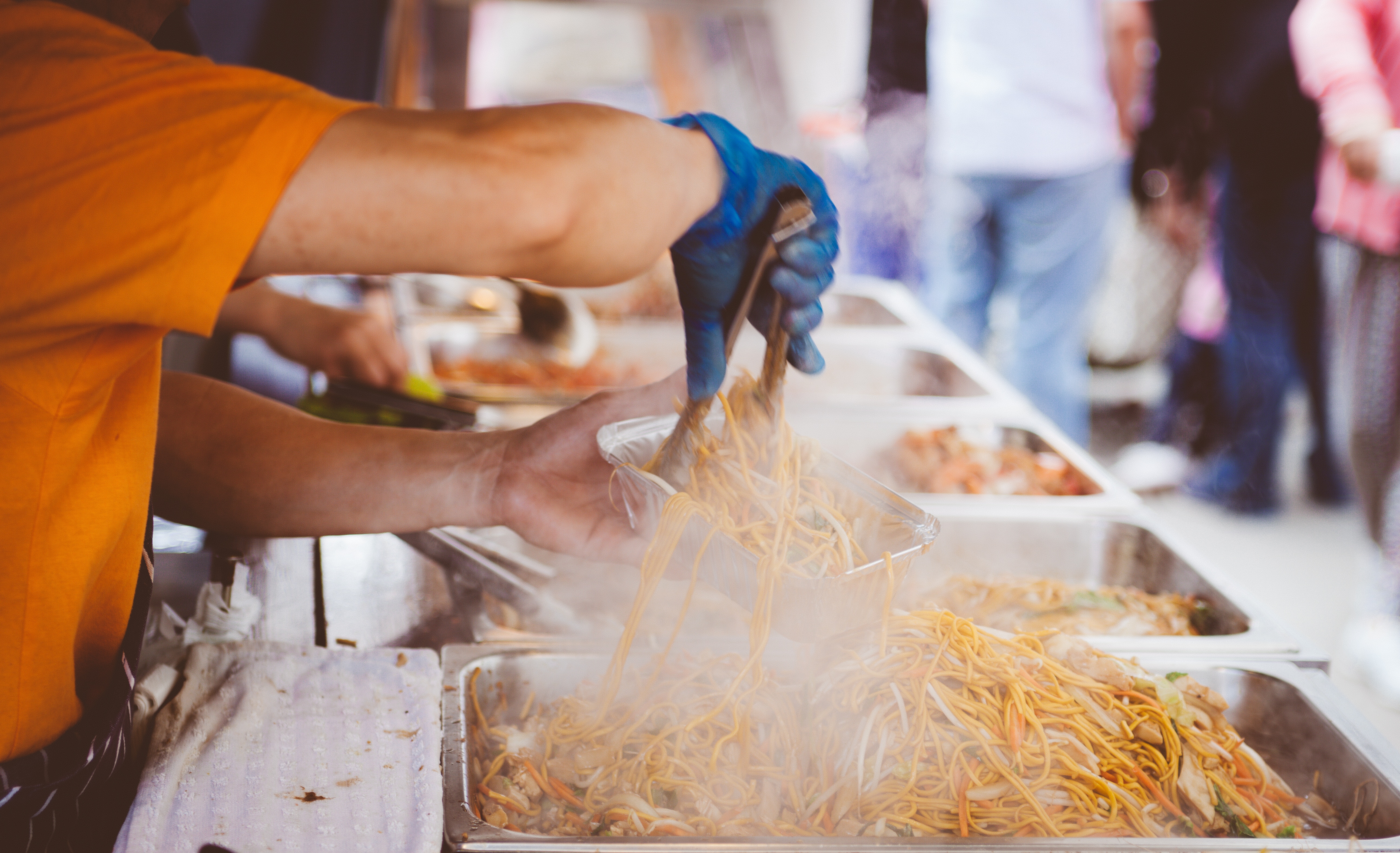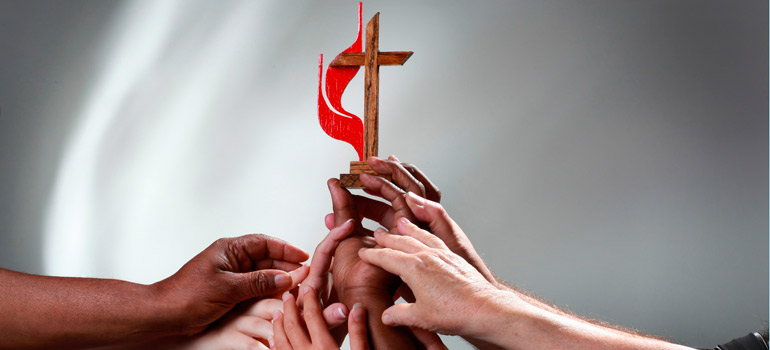 Making Disciples of All Nations
Christ compels us to "go and make disciples of all the nations." Thus, we desire to make a tangible and significant difference for the Kingdom of Christ in the world — whether across the street or across the ocean. That's why you'll find every age group at Hixson UMC involved in missions. Many of our groups are engaged in local mission projects throughout the year; and we commision teams to serve internationally — offering help, hope, and healing through Jesus Christ. Through our resources, we also provide regular support to the missionaries and ministries listed below:
Missionaries:
Kevin and Jessica (Southeast Asia)
Mark & Helen G. (East Asia)

International Ministries:

United Methodist Committee on Relief

Operation Christmas Child